تحميل افضل باتش Pes 2013
---
افضل واقوى باتش لــــ Pes 2013 Demo
مميزات الباتش :-

اضافه الوجوه الحقيقيه - اضافه اطقم الفرق الجديده

الفرق الموجوده بالبآتش

Premier League: Arsenal, Chelsea, Liverpool, Manchester City, Manchester United, Tottenham.
Ligue 1: O.Lyon, O.Marseille, Paris Saint-Germain.
Serie A: Inter, Juventus, AC Milan, AS Roma, Napoli.
La Liga: Real Madrid, Barcelona.
Bundesliga: Bayern Munich.
Nationals: Spain, Brazil, Argentina, France.



Install
:

Remove all other patches (if installed).
You should back up the files in your PES directory before copying: dt0c, dt0d, dt0f, dt04, dt06.
Extract to PES2013 folder.
Play game via pes2013 - unlock.exe.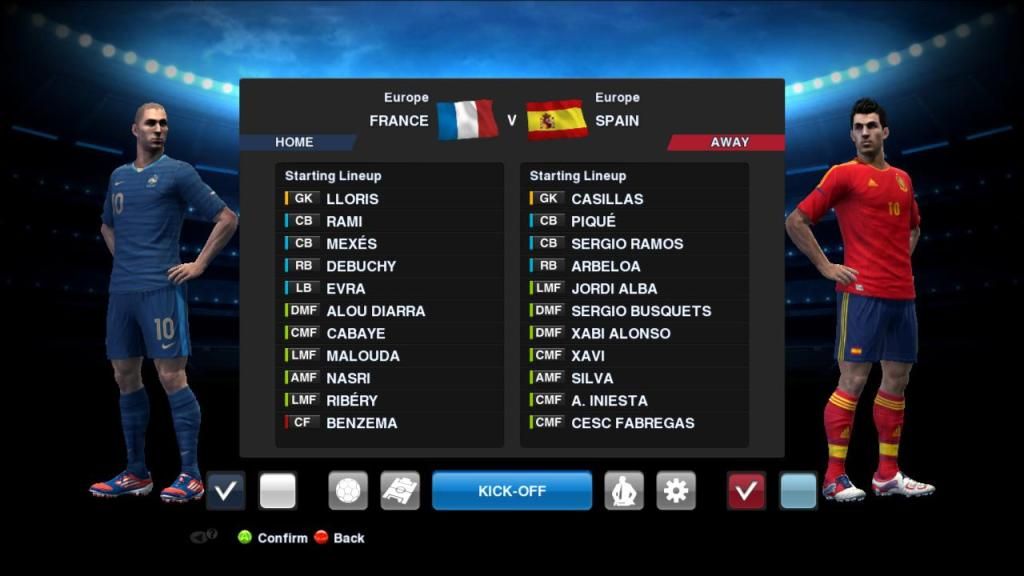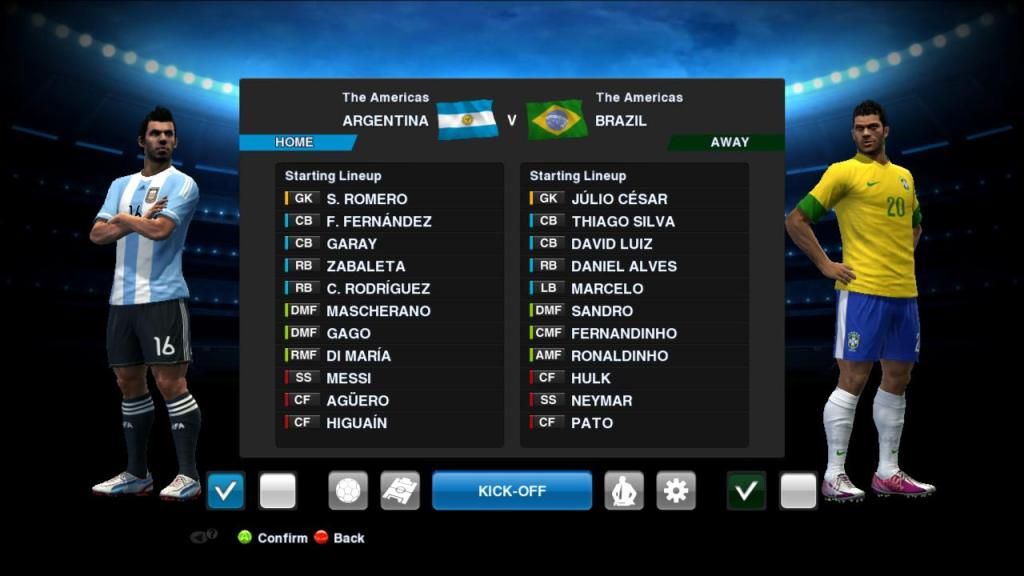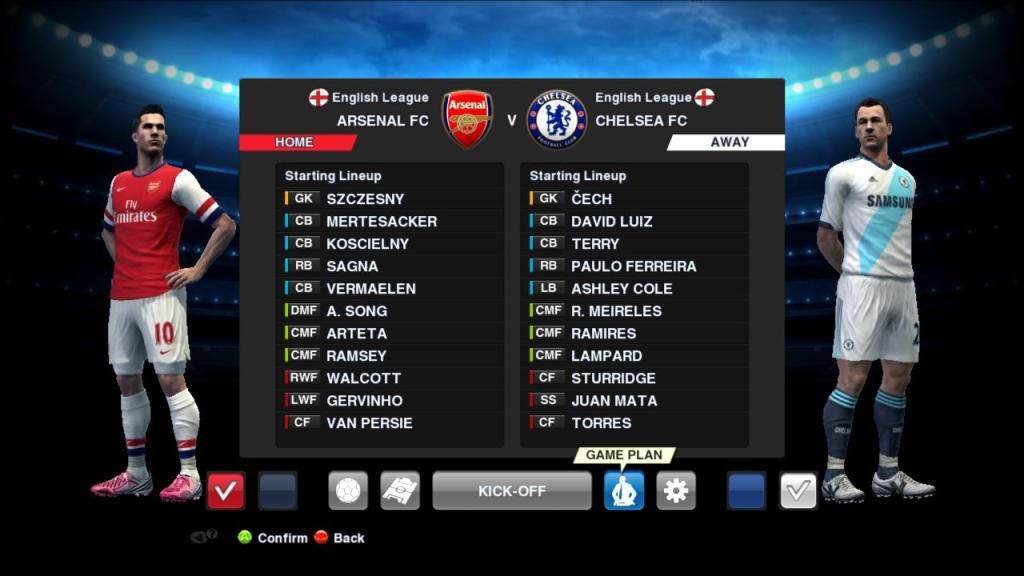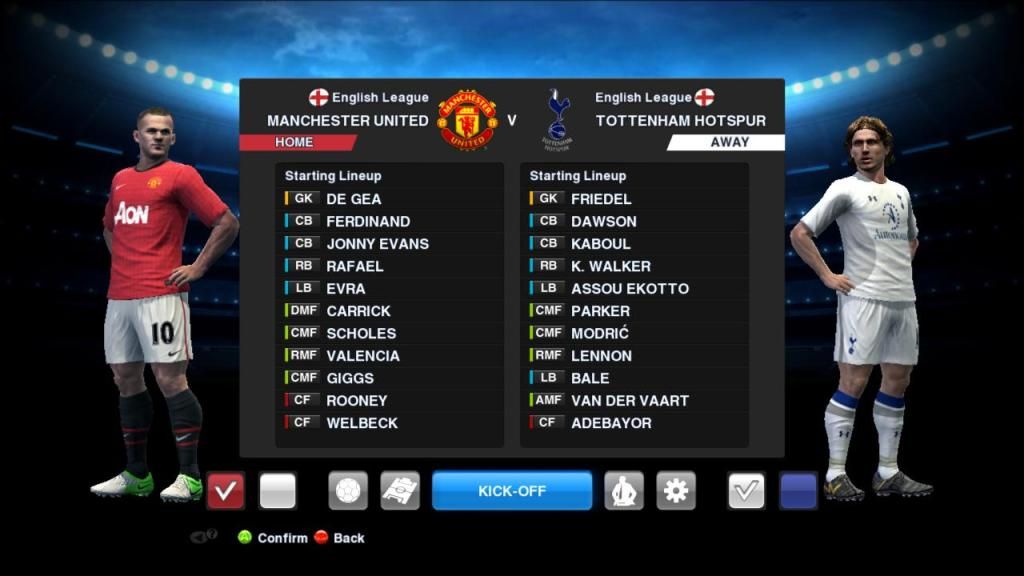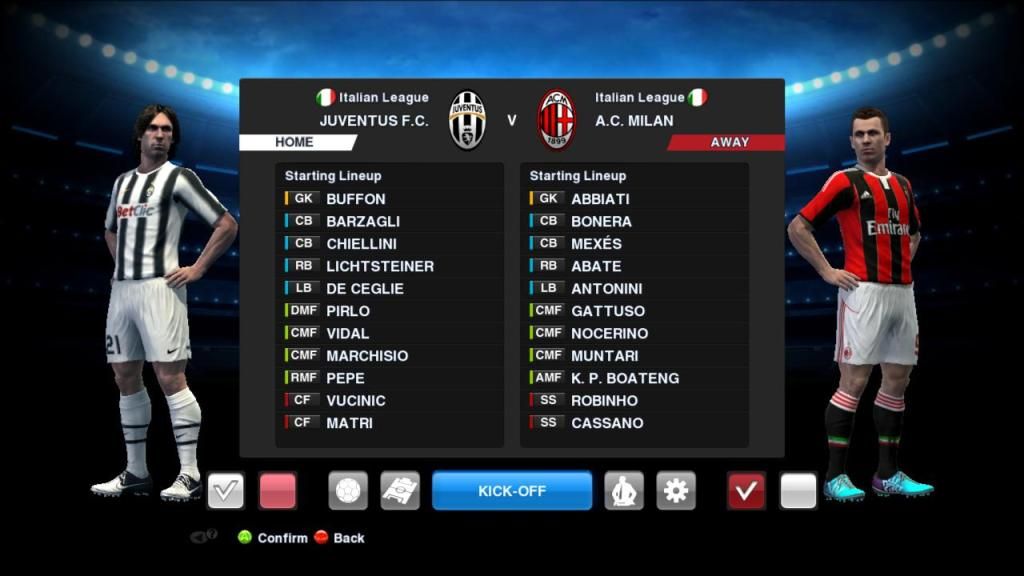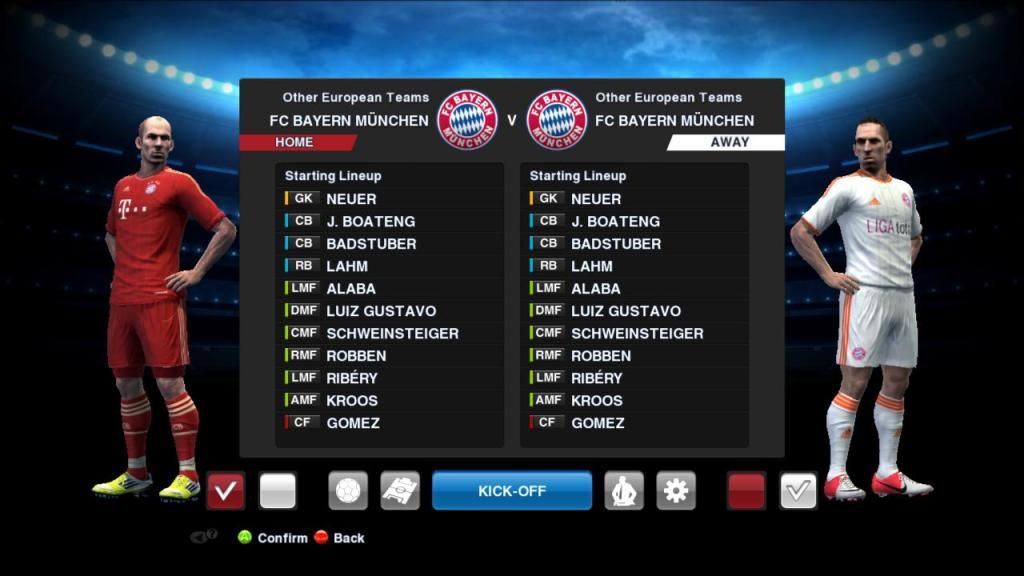 هام جدا :: اقوى برنامج لتسطيب الالعاب الايزو من هنا


1 link
Depofiles
http://1short.us/215662
--------------------------------------
Filedefend - صاروخ
http://1short.us/215663
--------------------------------------
Jumbofiles
http://1short.us/215664
--------------------------------------
Turbo
http://1short.us/215665
--------------------------------------
200 mb
Depofiles
http://1short.us/215666
http://1short.us/215667
http://1short.us/215668
http://1short.us/215669
http://1short.us/215670
--------------------------------------
Eyesfile
http://1short.us/215671
http://1short.us/215672
http://1short.us/215673
http://1short.us/215674
http://1short.us/215675
--------------------------------------
Mediafire
http://1short.us/215676
http://1short.us/215677
http://1short.us/215678
http://1short.us/215679
http://1short.us/215680
--------------------------------------
Sendspace
http://1short.us/215681
http://1short.us/215682
http://1short.us/215683
http://1short.us/215684
http://1short.us/215685
--------------------------------------